Acts of Artivism
Acts of Artivism is an interactive overview exhibition of Power of Art House's art interventions during the last few years. Do you remember Moving People; a street art project that tells ten stories of refugees, or our award winning project Living Aleppo; an art installation that reveals the consequences of war in Aleppo? Take a closer look at these projects. The city model of Aleppo is totally rebuilt and shown in our art space. You can also listen to the stories of so-called 'invisible people' and learn about the consequences of child abuse in The Netherlands.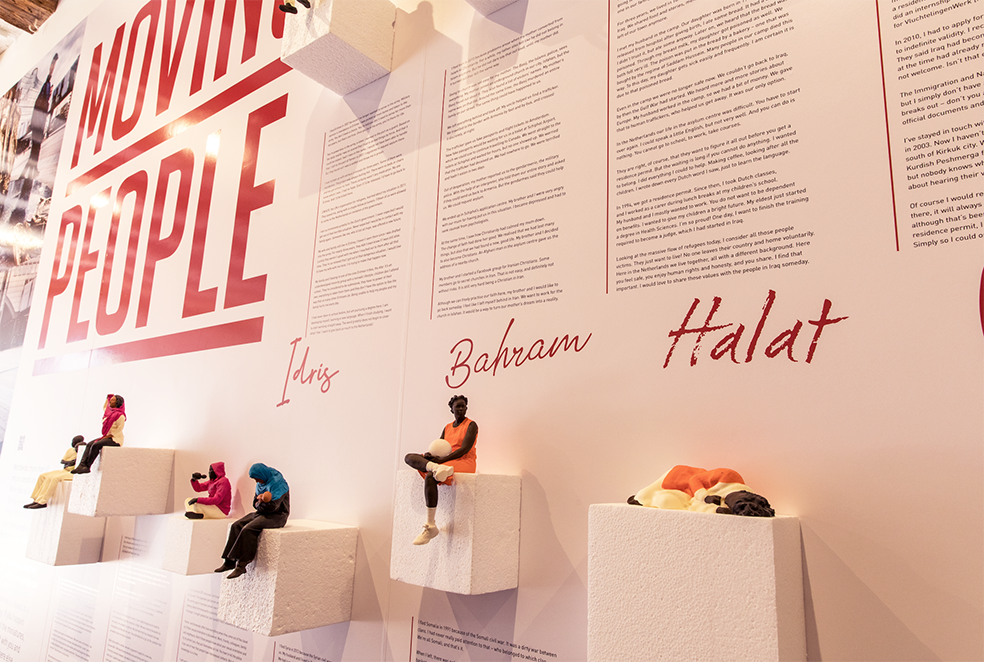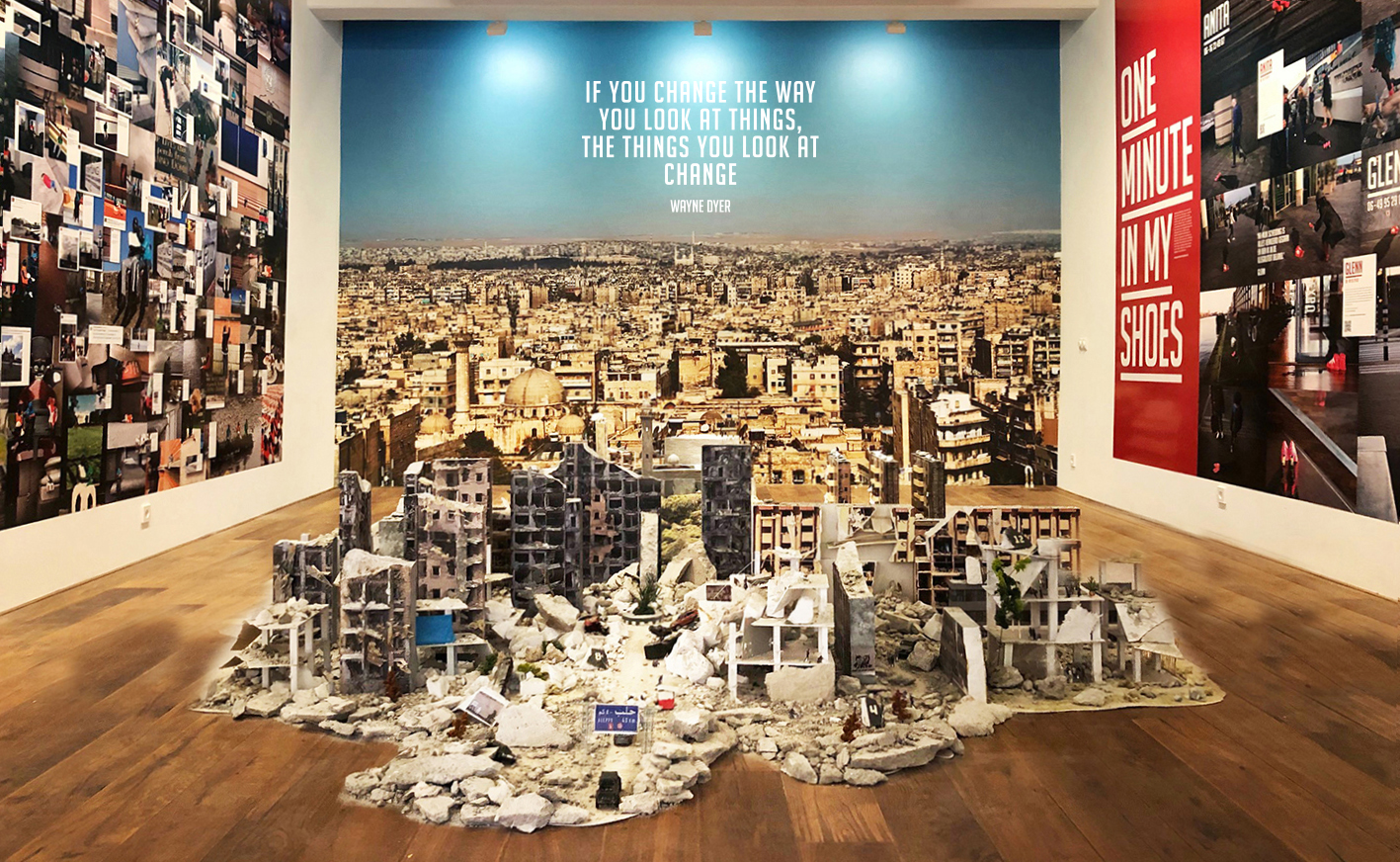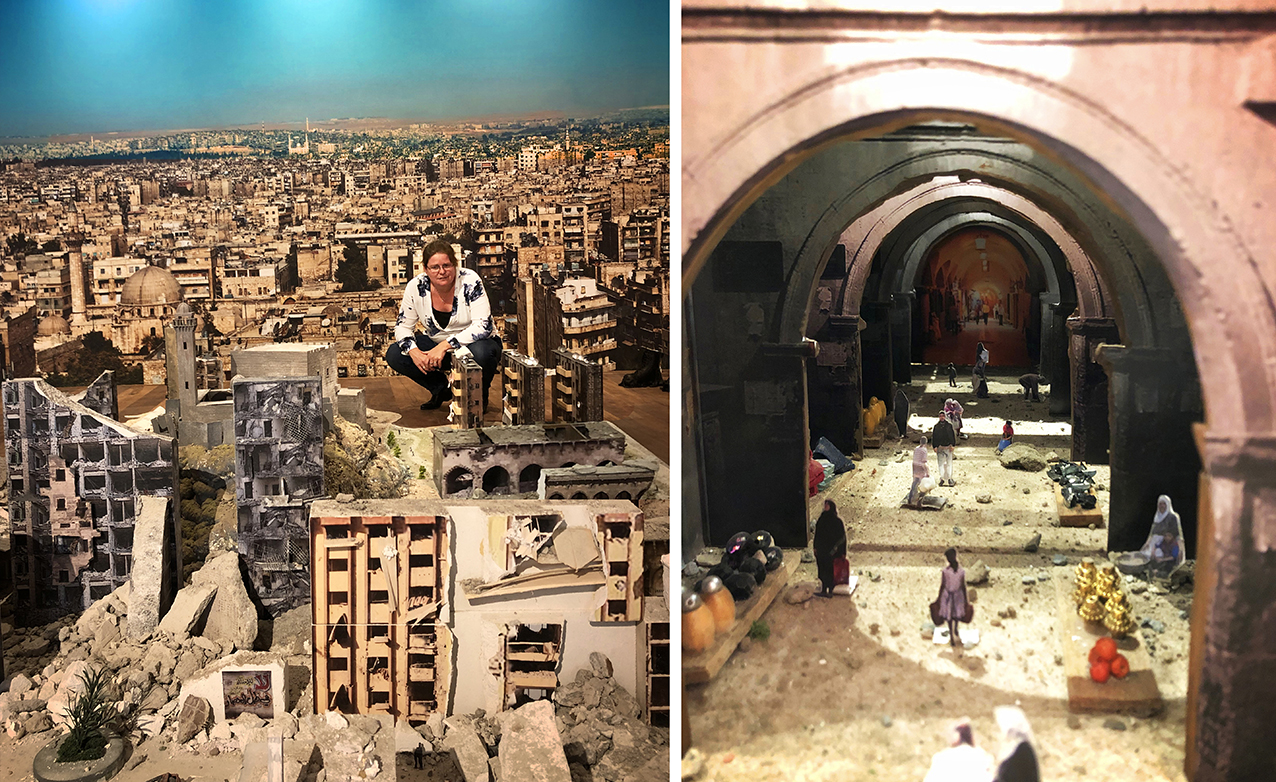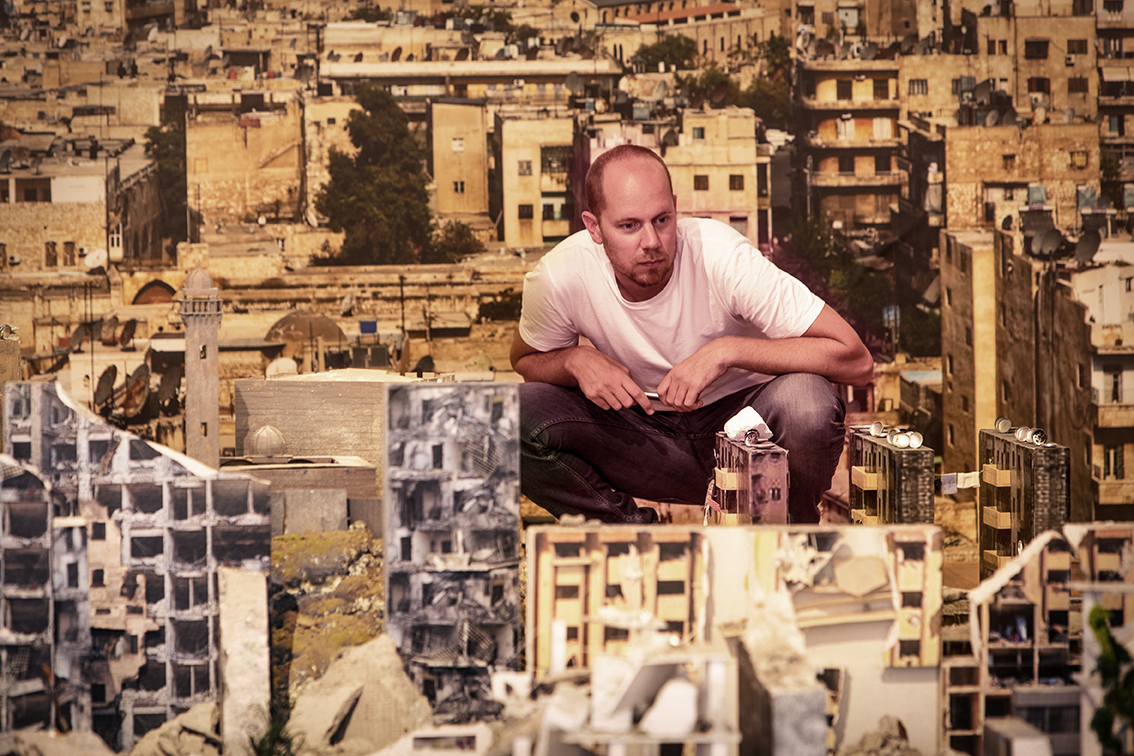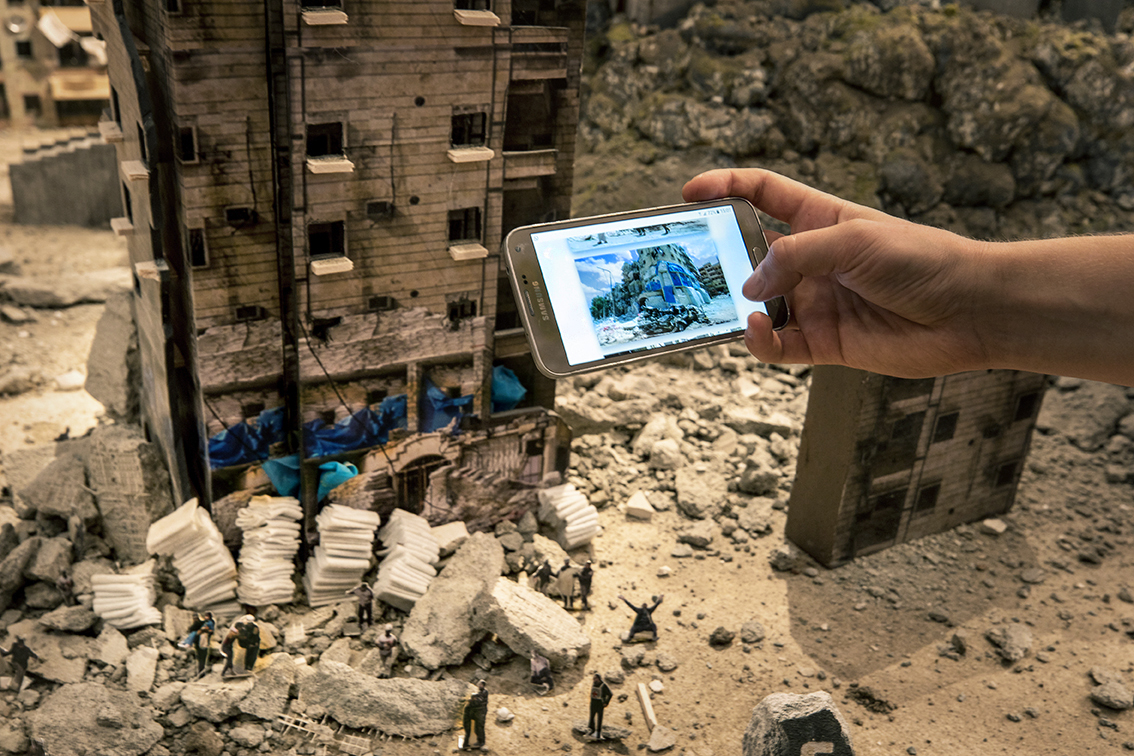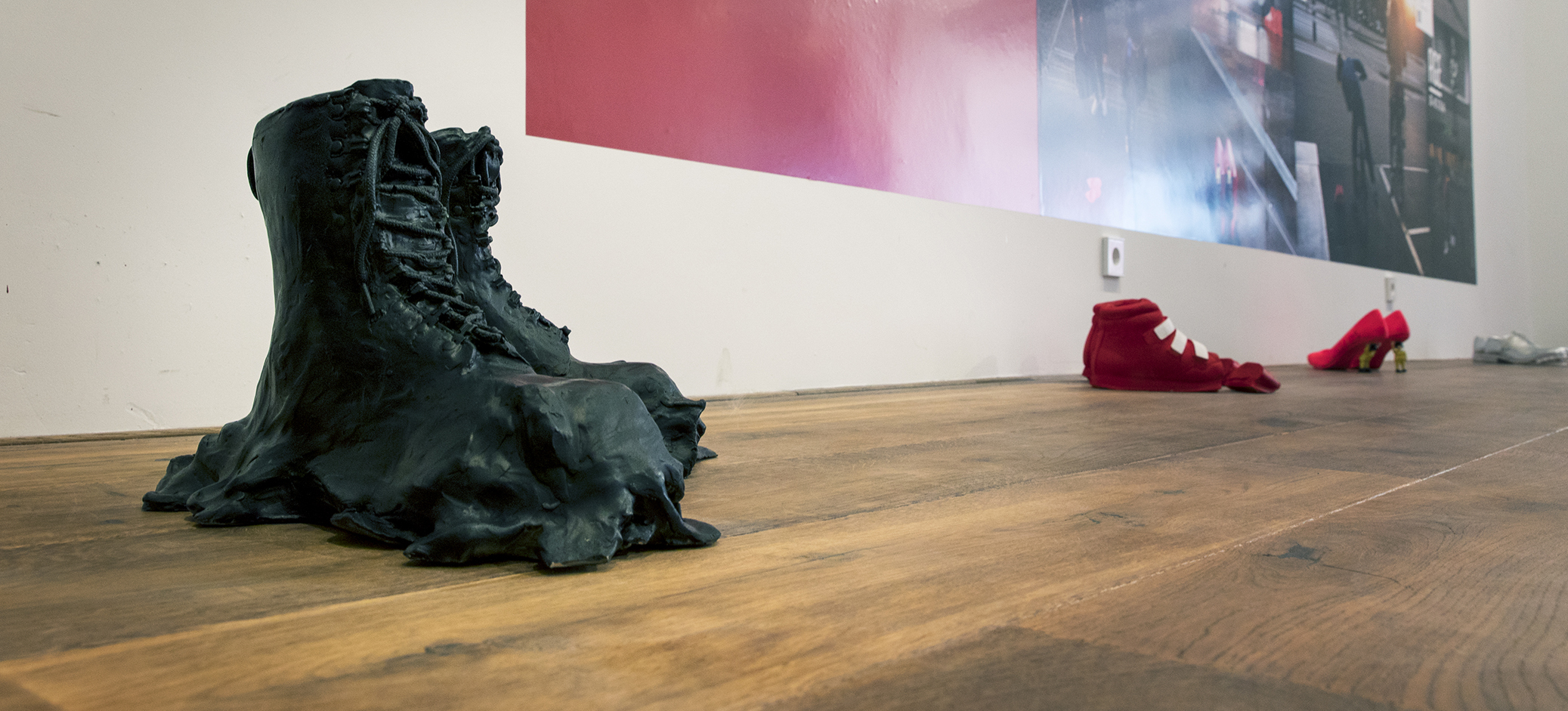 ————————————————————————————————————————————–
Wanna stay informed? Please send us an email to info@powerofarthouse.nl  and we'll keep you updated.
Power of Art House
Entrepotdok 26
1018 AD Amsterdam
Opening hours Art Space:
Wednesday – Saturday: 1 p.m. – 5 p.m.
————————————————————————————————————————————–