Small Victims, Large Numbers is an art installation, which was seen at the Museumplein in Amsterdam at June 10 and 11, 2016. This installation showed us the raw and unknown truth about child abuse.
520 names hanging just above the pond. 520 is the number of children deceased in the Netherlands over the past decade as a result of domestic violence and abuse. 520 children in 10 years. That is 1 child a week…
520 is an alarming number, where many people are unaware off. Unexpected it in a country like the Netherlands, but these figures show a brutal and disturbing truth.
There is done a lot by several organizations: prevention, aid, laws, regulations, partnerships, training programs, security houses, report codes. Domestic violence and the number of fatalities is not declining. Many reports of abuse are made. Unfortunately, many reports end up in a waiting list due to a wrong organization structure.
This situation caused much indignation. Power of Art House responded to address the problem by an artistic intervention. Art as a weapon to increase community involvement and awareness.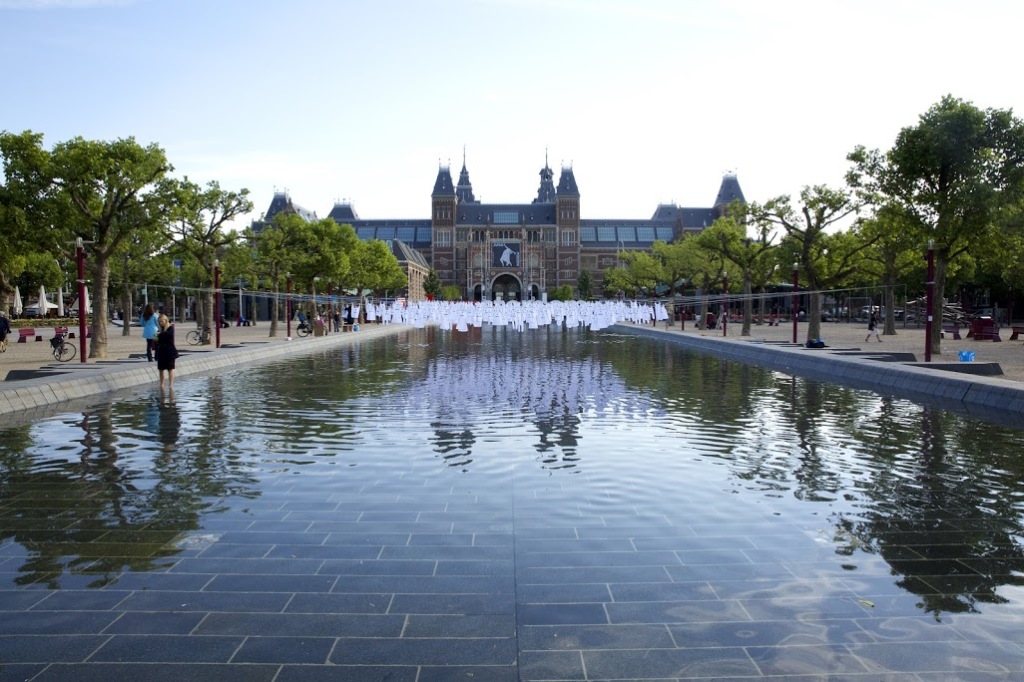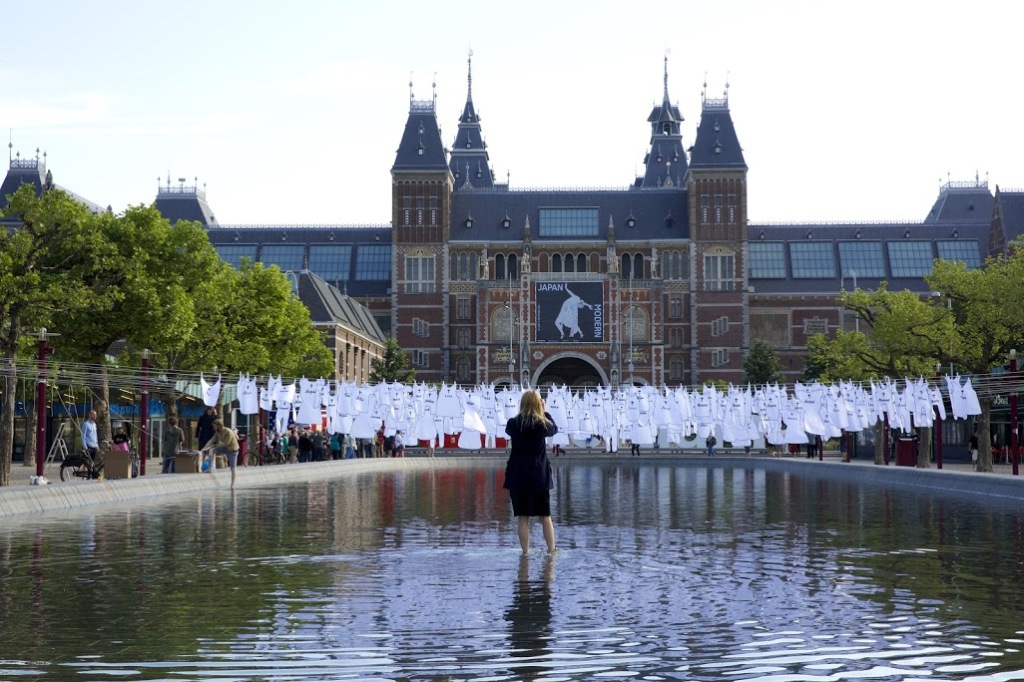 Photo's: Aatjan Renders

PRESS
Free images can be downloaded in high resolution from our Press Folder Small Victims, Large Numbers.
Any questions about Small Victims, Large Numbers, about Power of Art House or concerning interview requests, you can contact Saskia Stolz trough mobile phone number: +31 6 248 960 53.
Small Victims, Large Numbers is supported by Defence for Children in the Netherlands. For any questions about child abuse and child mortality due to domestic violence, contact Defence for Children through tel. number: +31 6 1047 24 98.