Welcome to Power of Art House. An activism-inspired art gallery transforms into a meeting or workshop space where you feel both alive with ideas and gezellig at-home. Barriers are broken here with a socially-conscious way of thinking. Bright and spacious with art on the walls, this space of 80 m² with a high ceiling challenges you to new levels of your project or initiative.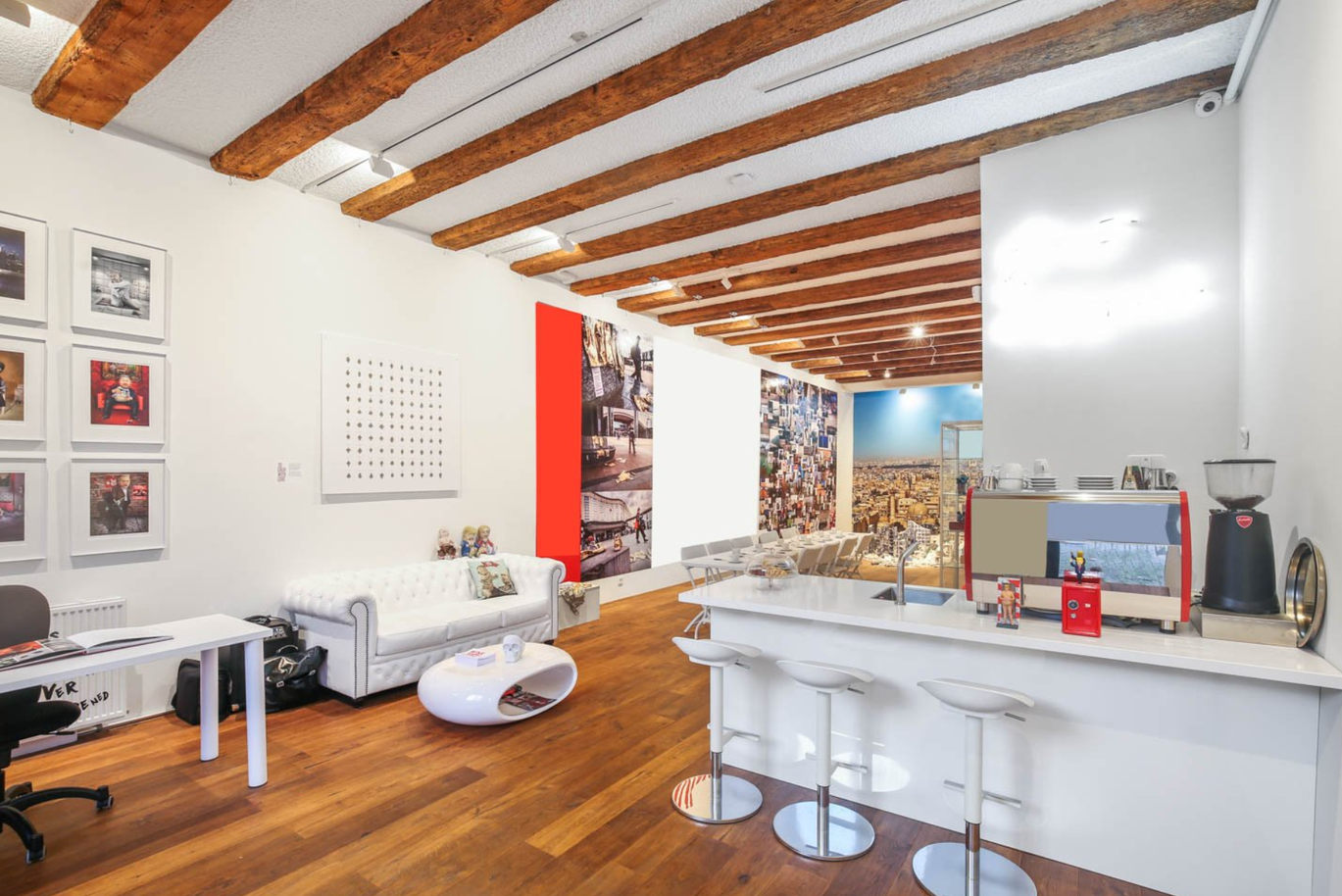 Power of Art House can accommodate 8-14 people. Conveniently close to Amsterdam Centraal and ARTIS, it is perfect for meetings, presentations, pitches, workshops and lunches.
Let us know what your needs are and we will equip you with breakfast, lunch, tables, chairs, a projector, and plenty of paper and markers!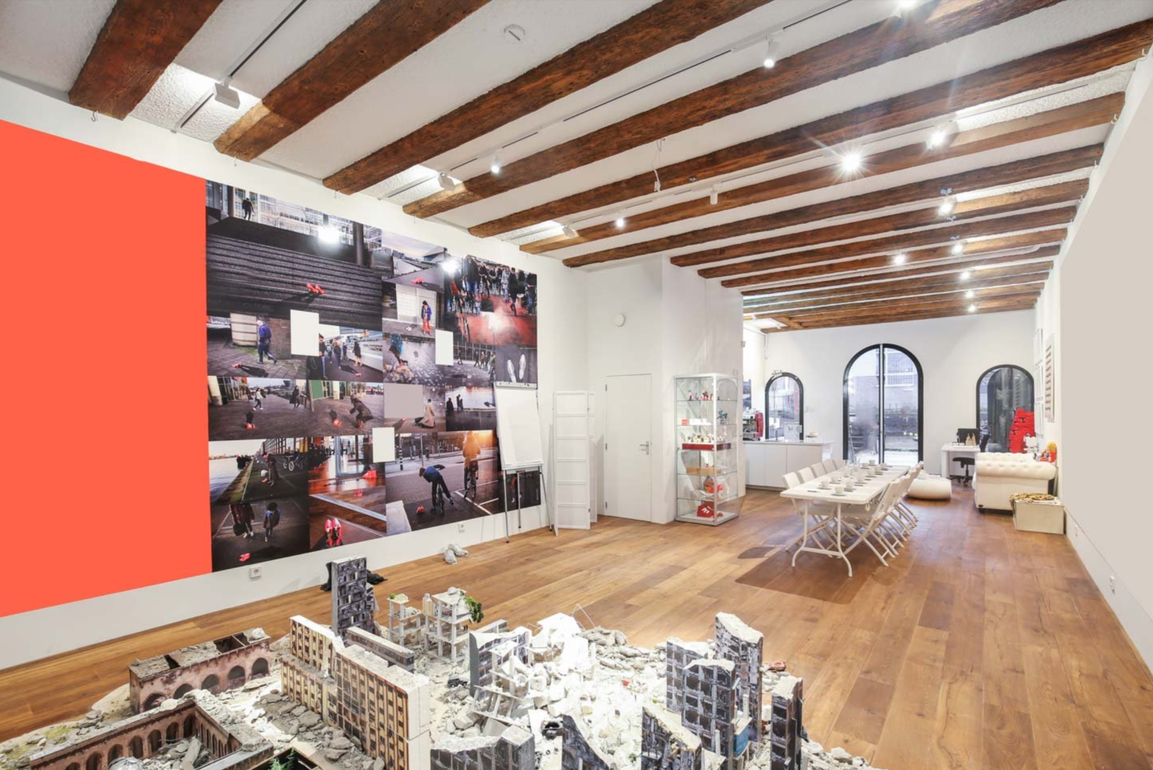 Facilities
– Max. capacity: 14 people
– Lightning-fast WiFi
– Projector
– Refrigerator, coffee machine, and tea
– One large conference table
– Chairs
– Office supplies: flipchart, paper, sticky notes, markers, pens
Accessibility
– A 5-minute walk from Kadijksplein and Kattenburgerplein; a 10-minute walk from ARTIS
– 12 minutes from Amsterdam Centraal (Bus 22 & 48)
– Parking out front
Rent Our Space
You can host your group in our inspiring space from 300€ per part of the day excl. VAT.
For bookings or more information please email us at info@powerofarthouse.nl

Power of Art House
Entrepotdok 26
1018 AD Amsterdam
Opening hours Art Space:
Wednesday – Saturday: 1 p.m. – 5 p.m.
————————————————————————————————————————————–