Acts of Artivism
On July 3 we will open our new interactive exhibition 'Acts of Artivism'; an overview of Power of Art House's art interventions during the last few years. Do you remember Moving People or Living Aleppo? Take a closer look at these projects during the summer of 2019. For example, the city model of Aleppo will be totally rebuilt and shown in our art space. You can also listen to the stories of so-called 'invisible people' and learn about the consequences of child abuse in The Netherlands.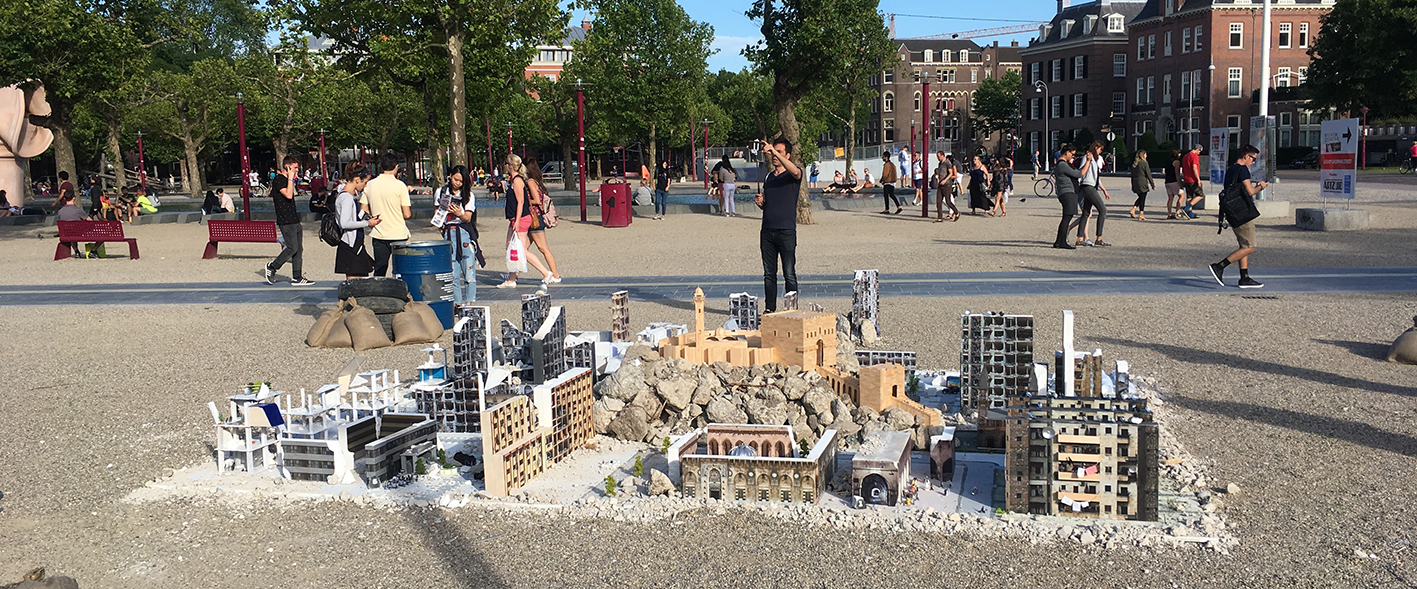 ————————————————————————————————————————————–
More information about the exhibition and the program will follow soon. Wanna stay informed? Please send us an email to info@powerofarthouse.nl  and we'll keep you updated.
Power of Art House
Entrepotdok 26
1018 AD Amsterdam
Opening hours Art Space:
Wednesday – Saturday: 1 p.m. – 5 p.m.
(Closed until 3 July  2019)
————————————————————————————————————————————–